Animation is all about acting, and it's how I fed my creative impulse (and my family) from 2001 to 2008, both as an animator and animation supervisor/director.  The clips below are some of my favorites from that time span.  More will be added as I find them.
Puss in Boots
 (2007)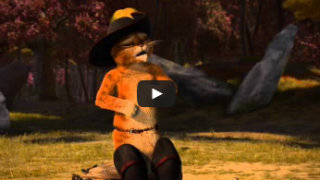 Reel FX was hired by Dreamworks to create several promotional pieces for Shrek the Third, including an interview with Puss in Boots for Spanish TV networks Univision and Telefutura. There were a few different versions of the interview, but they all shared a long shot where Puss gives a rundown of the movie's plot, and I volunteered to animate it.

Everyone's Hero: Screwie test
 (2006)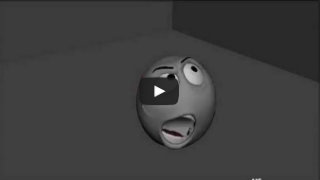 Before starting our chunk of animation on Everyone's Hero at Reel FX, we had a little time to play with the rigs. From some Halo 2 voice acting outtakes that I had found previously, I picked an audio clip that was a good fit for Screwie, and threw this together in about a day. I strayed from my normal keys-breakdowns-polish workflow and put this together in layers, beginning with his overall translation on the floor, followed by hops, squash and stretch, and finally facial animation.

BOZ intro segment
 (2005)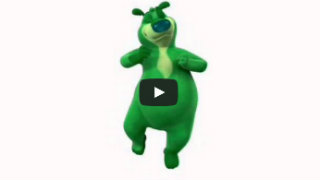 A BOZ teaser DVD was produced in the fall of '05, featuring sample bits of the full releases, and custom clips were animated to introduce each sample. I was asked to animate this intro segment, which led into a sample of one of the interstitial musical numbers that run between the stories.